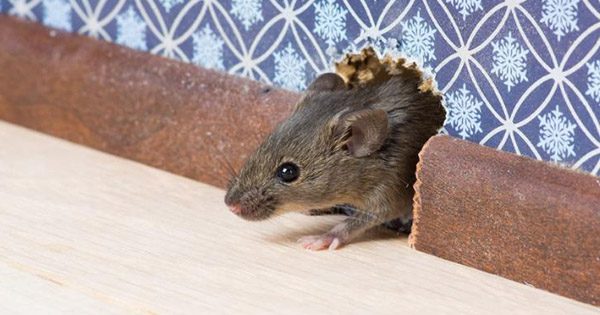 Rats enjoy and survive in urban environments because of the high number of hiding places and trash. The three cities with the most rats in America are Chicago, New York City, and Washington, D.C. Chicago takes the crown as the rattiest city in the United States.
What to Look for in Pest Removal Services
Not all pest removal services live up to expectations. When looking for a pest removal service, first look at what animals they remove. Are they destructive animals? Do they partake in removing unwanted rodents? And how about wildlife control? There's a lot of small details that need to be taken into account.
Professionalism
Every service is only as good as its employees. Evaluate every one of them that walks through your door. See how they act, their response time, etc. Your first impression of them will make or break if you'll use that service again. And also read the company's reviews. You'll get an inside look at how the employees work without actually hiring them. See how effective they are and avoid any companies with low reviews and a high number of critiques.
Pricing
Many customers just want the cheapest pest removal services possible. But that can lead to even more problems. The workers may be unprofessional and the company might not have the best ways of going about the job. If you want humane squirrel removal, the cheapest company might not be your best bet. Look into why it is so cheap. The prices might be lower because the company is smaller and doesn't have as much overhead. It's things like this that need to be researched.
Services
Now take a closer look at the services. Some companies might only do squirrel removal or rodent removal. If you want mice or raccoons removed, you might hire a company that doesn't do that. Be sure that the pest removal services include all critters you want gone. And also think about how fast it will be. You don't want to be sitting around for hours waiting for them to be done. Choose services that will remove squirrels and rats quickly and efficiently.
Conclusion
You need to do your research when choosing which pest removal services to use. Look at all aspects of the business, including professionalism, pricing, and services. Be sure to select a rapid, thorough, and effective service that will meet all of your needs for an affordable price. That's the only way you'll say hasta la vista to your rodent friends.